Danish Tool Productions ApS was founded in 1989 and since that time we have been focused in the development of new tools and the production of these.
It is our goal to continue research and develop new tools, so that we every year can introduce new tools to our product range. This is also the reason why several international companies and government institutions ask for our help to develop special tools. We use special tungsten carbides on our tools to achieve a good performance and lifetime on the products.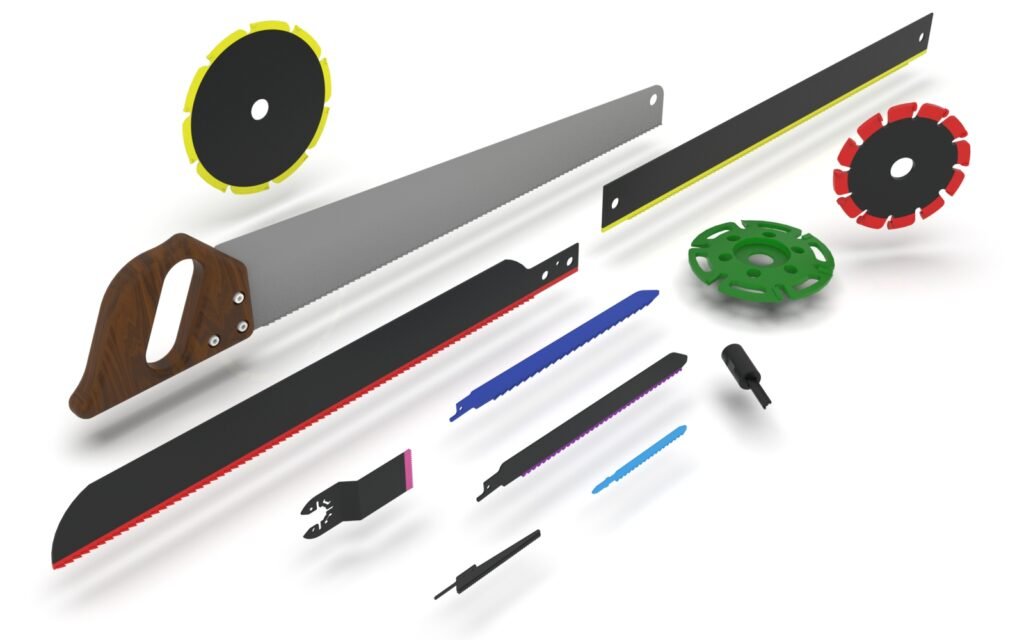 We look forward to meeting you at the Internationale Eisenwarenmesse / International Hardware Show in Cologne, Germany, between Sunday the 3rd and Wednesday 6th of March 2024.
New tools in development
ALWAYS – we are working closely with our customers and we a constantly developing new tools, many of which will find their way into our standard product range, which can be found in our catalogue, however some tools will be kept as OEM as a service for our loyal customers.
All our tools are manufactured at our factory in Denmark.
In the production and the administration of Danish Tool Productions ApS we only use 100% green energy (electricity, heat, cooling and production gases), it is not only important to use clean energy, but also to reduce the use of it and for the last 15 years this has also been a strong focus of our company – with success.
Phone: (+45) 86 40 29 95 – E-mail: info@danish-tool.com